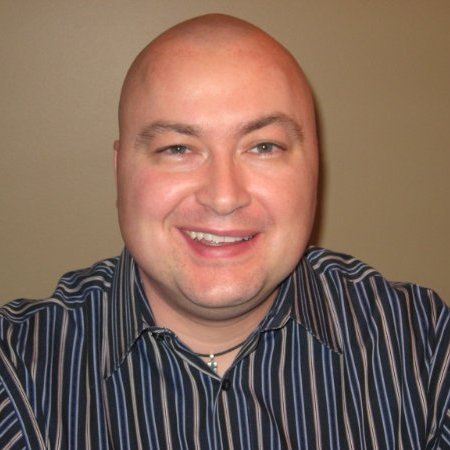 (Andrew Kordek is the Co-Founder and COO of Trendline Interactive)
How did you get started in email marketing?
It started by accident in 1999 when I was in software sales and looking for ways to increase my production. One day, I stumbled upon the power of mail merge in outlook and my obsession with email began. Every night I would take thousands of email address' (yes they were somewhat opt'd in) and merge them to send out over the course of the night. They had expressed interest in the past with the software, so I figured it was a great way to cross sell them on a similar product. Over the course of weeks and months, I did this every night and every morning I had the highest downloads and leads resulting in becoming the number one salesperson in the group. Other salespeople found out what I was doing and wanted to be trained on the content I wrote as well as how to send out email to their own patches. Eventually, the marketing department caught wind to what I was doing and asked if could help promote a local seminar. When the email went out, the seminar became oversold and they received record attendance and closed a ton of business. This success led me to do other emails for other cities and then email marketing was born. I quickly moved into a marketing role and within a year, I owned email marketing across the globe for this $500+ million company. We ran an instance of Lyris on premise and I quickly cut my teeth on segmentation given the breadth and depth of the product line.
Tell us about your role and what a typical day is like.
...
Last modified on