Annual subscription $200/yr
Only Influencers for Brands, Vendors, Agencies and Consultants:
For the last 14 years, Only Influencers has been the goto resource for the world's top email marketers. It is the fastest place to get your message out to the Email Marketing Industry. Here is what you get with your membership:
1. Access to the discussion lists to discuss email marketing topics in a private and confidential environment. Since 2003, the OI discussion lists have been the driving force in the email marketing industry.
2. Job Resource: Whether you are looking to hire your next superstar, or want to find your next challlenge, OI provides an active job service to advertise for a great email marketer, or to anonymously serach for a new position.
3. Build Your Personal Brand: Members have boosted their personal brand by writing for the weekly OI blog, which is promoted each week on the Only Influencers Newsletter.
4. Stay on top of the Latest Innovations in Email Marketing: Each Friday, the members post their latest and greatest tool and service. Keep on top of your industry with the latest product reviews and news.
5. Special Meetups, Resources, and Discounts: OI holds face to face meetups, provides member only resources and provides a special discount to upcoming Email Innovation Summit conference tickets.
6. Promote Your Product or Service: Every Friday, the membership gets to pitch the OI audience on their latest tool or service. We also do product reviews in our Unboxing Series.
7 Advertise on OI: All advertising opportunities are open to members only. Advertise on the OI website or in the OI weekly newsletter.

Price is $20 a month or $200 a year, cancel at any time. If you are buying a company membership, you can swap out team members anytime.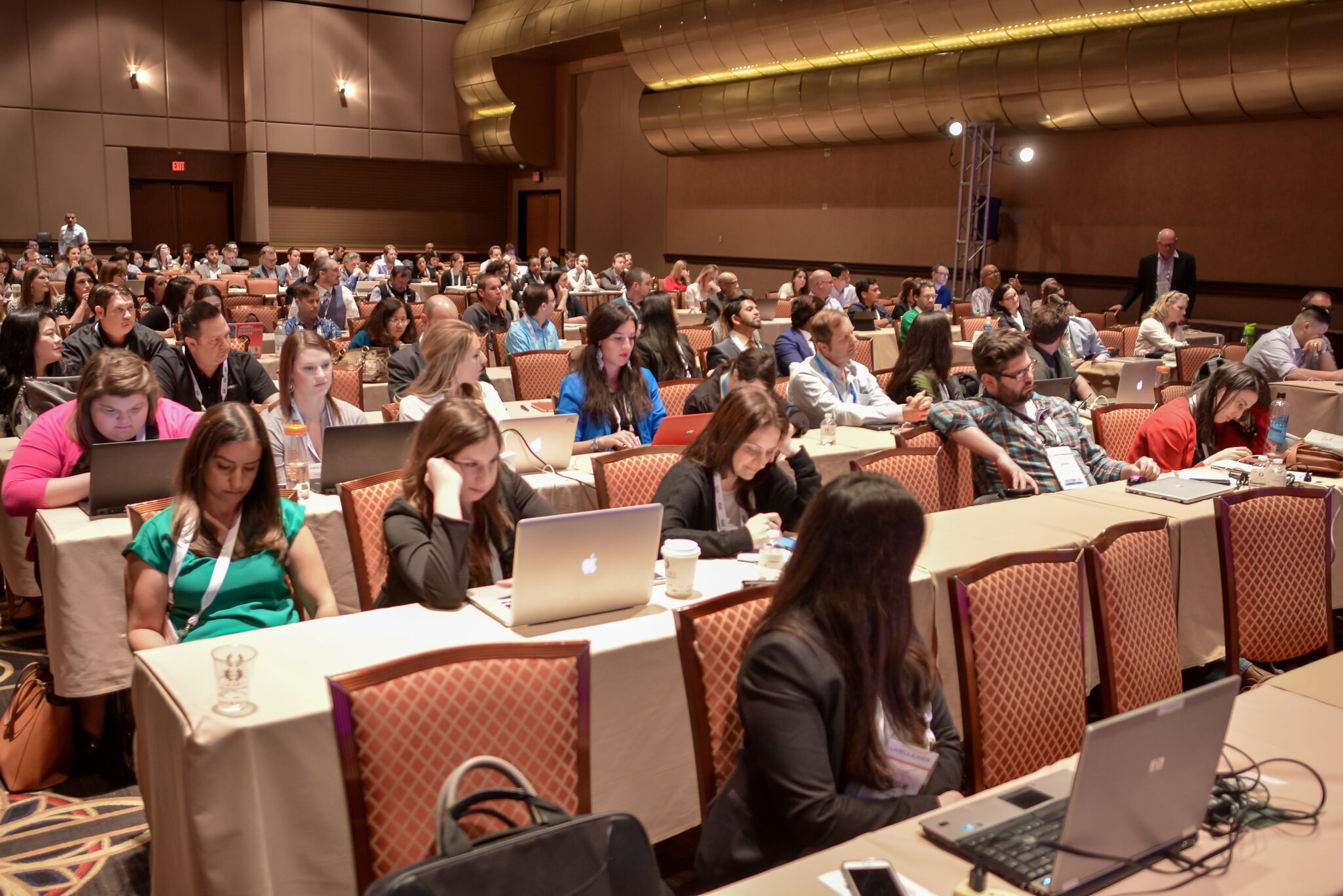 | | |
| --- | --- |
| Duration: | 1 year |
| Price: | $200.00 |