Jessica Best: It's Time for (Smart) Rich Media in Email Marketing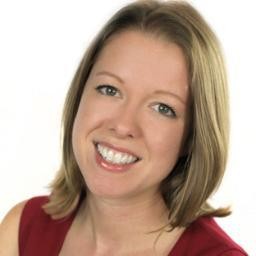 Jessica Best will be presenting "Getting Jiggy with Animation & Video for Email Marketing" at this year's Email Innovations Summit, April 19-21st in Las Vegas.
It's time for smarter rich media in Email Marketing. I don't mean "smart" like how everyone put "e-" in front of things for 10 years to signify that it involved technology. I mean it's time to be smarter (and braver) in using rich media in email marketing.
Sure, you're including videos as part of your email campaigns. And believe me: I'm not bashing the still-shot-plus-play-button method. (Though surely other Only Influencers could suggest a far more robust method, where you could serve up live video for those inboxes that can handle it.) But are you getting the most out of it?
And in 2017, there may not be many marketers left that haven't at least attempted animation in email. This one's practically universal these days. (And I'm counting on Litmus' relationship with Outlook to nudge them into rendering animation in the next year or two.) We've seen it all: animated birthday candles, a "flipbook" of every item on the sale rack, the 3 great ways you can wear this versatile pair of pants. Some of it's really good. And some… is more like the heir apparent to those horrific dancing shadow people ads that looked like iPad commercials and were obviously desperate attempts to get our eyes to LOOK HERE.
Motion in email – animated GIFs and videos or "videos" – is best when relevant. I'd go so far as to say they're only necessary and can only be effective when relevant. Motion for the sake of motion needs to stay in the 00's. Kick it up to the good stuff. Ask yourself:
What is the motion that is uniquely relevant to your brand or product? Example: Dairy Queen's Blizzard treats are served upside down (to prove how thick and tasty they are). Relevant motion would be to feature the Blizzard of the Month, being flipped over in the hero image.
Another example: Spirit Airlines wants to tell you about their new fit fleet. Because they exclusively use illustration in their email content (rather than photography), they can tack on just a bit more file size and make those planes look like they're hovering in the air.
What motion demonstrates the "story" of your content or offer?
Example: Rent the Runway wants to show you the flowy material or the jaw-dropping scoop back of the cocktail dress you're considering, so they use animation to show a model turning in it, to show the dress from a variety of angles. Bonus: it matches the great feature on RTR's website where you can see a model spin 360 degrees to see the real movement of a dress.
What motion would help explain in a few seconds what it might take paragraphs to explain?
Example: LinkedIn releases their app upgrade and uses simulation software to show off one of the most requested new features. Bullet points below the hero graphic support the big takeaways and best yet: it links to a full video demo. (Technology companies, especially in our industry, rock this.)
The same rules apply to video, whether it's high production, screen captured with appropriately "upbeat businesslike music" in the background, or shot on your phone, it should support your campaign… or your campaign should help support it!
Video is usually made for a larger purpose and longer life than animation. When you're sharing via email, be sure you:
Have a great fall-back still. Smiling faces, cute puppies. You know the drill.
Use copy to describe what the video is and why someone should watch. (Yes, I have seen enough companies skip this element that I thought it was worth mentioning!)
Have the right call to action. Watch Video could be fine. I'm a big Clarity Trumps Cleverness believer. (Abridged; original credit: Dr. Flint, MEClabs) But test out a CTA that starts your story, so that the play button is calling them to click it like the next chapter of a Dan Brown thriller.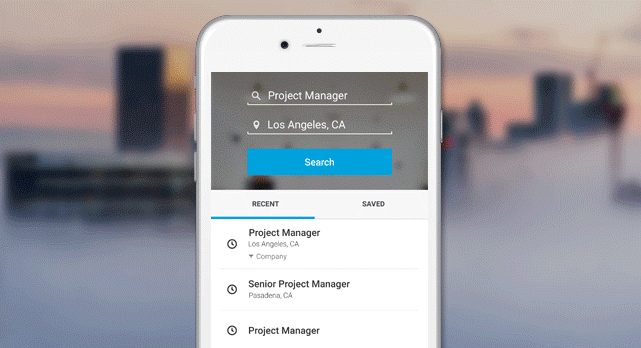 Want to see some examples of (more) marketers that do this right? (Ok, ok, and maybe hear me scold those who didn't quite hit the mark… including some of my own campaign confessions!) Join me at Only Influencers' Email Innovations Summit in Vegas, April 19-21.
I may even make a bold, baseless prediction on what variable printing technique I think might be next for email marketing…
See you there, fellow email dweebs.
Title:
It's Time for (Smart) Rich Media in Email Marketing
Audience:
Email Marketers
Publisher:
OnlyInfluencers.com
Copyright 2017
,
Only Influencers, LLC
Stay Informed
When you subscribe to the blog, we will send you an e-mail when there are new updates on the site so you wouldn't miss them.