Should you sell advertising in your email newsletters?
I'd suggest by the feedback I've gotten over the years, that most email marketers are thinking about this question the wrong way.
Maybe a better way to frame that question would be;
"What brand could you partner with, that would bring great relevant value to your current email subscribers"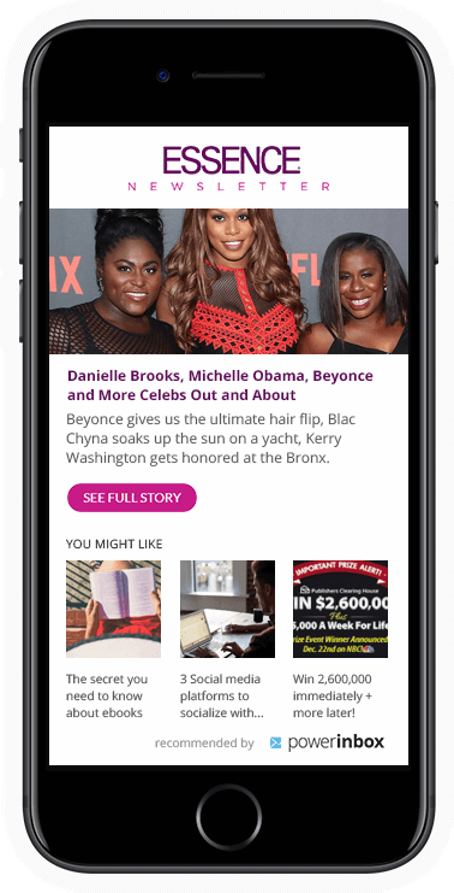 As email marketers and publishers we've all worked hard to build our email list. Investing in content creation, best email design practices, and email deliverability, etc.
I frequently ask myself these questions before I create content for my email subscribers.
Does it solve a problem or need?

Does "this" add value for my audience?

Will receiving and reading this email make their day or life better?
Now in the context of this post where I'm talking about advertising in your email newsletter, the question of adding value to your email subscribers may not seem to meet that test.
However, just imagine your subscribers opening up your next email that in addition to the great content you provide, there was an offer, not just any offer, but an offer that aligns with your brand, and your subscriber's needs, wants and desires.

Let me set the stage for you and share a personal story that is a perfect example of meeting a need by introducing and an offer made by a third party advertiser in the email newsletter that I'm subscribed to.
True confessions. I'm a Fitbit junkie. I like the brand, and I like the social community it fosters, cheering on my friends and family and having a little bit of friendly competition. The days my Fitbit dies during a workout or run I jokingly ask; does the workout still count?
A couple of weeks before Mother's Day, I received the following email from Fitbit.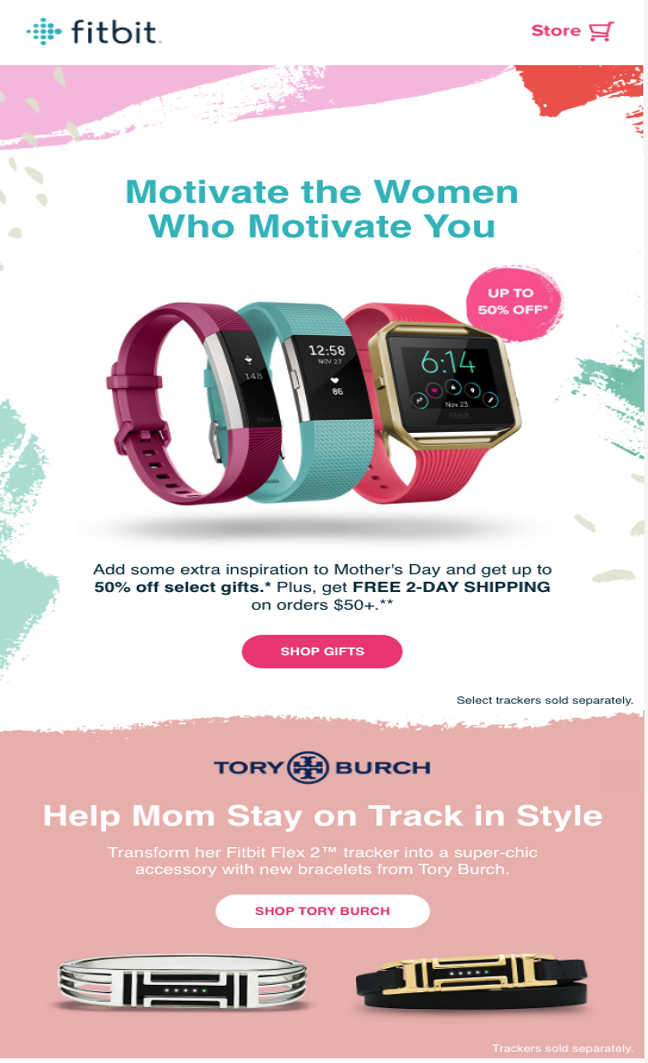 As you can see, the top half of the email was all around Mother's Day. It said, "Motivate the women who motivate you," accompanied by a special offer and promotion.

The second half of the email was from a different company—Tory Burch. Tory Burch is a fashion brand that my wife quite likes.

They had created bands that worked with Fitbits, and Fitbit had given them half of their real estate in the email.

Although my wife already owned a Fitbit, because of this promotion, I purchased another Fitbit for her and ordered a Tory Burch band for her as well. To order the band, I had to go to the Tory Burch website and sign up. So this partnership between the two companies drove me to go to the other site, set myself up as a new customer, put down my credit card, and make an order.
That is a great example of cross-promotion.
Was I offended by the email? No.

Did I think it was spam? No, because I already had a relationship with Fitbit and had signed up and agreed to receive advertising from them.
This is an opportunity for publishers with good quality email lists?
The writing's on the wall regarding traditional digital advertising.
With ad blockers, privacy rules, cookies, and data management, they continue to change the ability to reach our potential customers.
As publishers to our internal email lists, we have both permission and an invitation to communicate directly with our customers and subscribers.
There are endless articles, blog posts, whitepapers, online training on the topics of list building, email design, email deliverability, and new privacy laws.
I believe that we as email marketers can add value to our subscribers while generating new revenue for our brands and companies while leveraging the opportunity of advertising within email newsletters whether we are the buyers or sellers.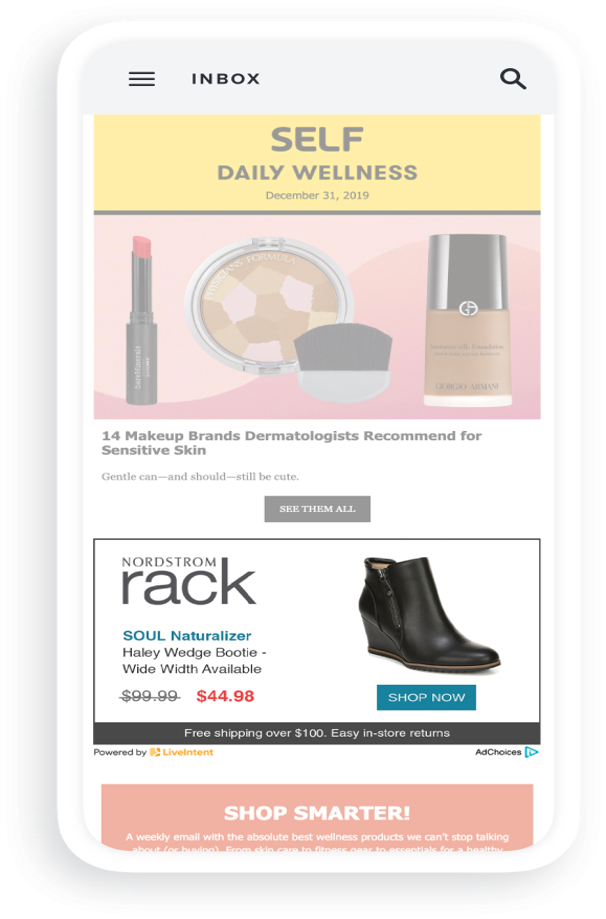 Is this a fit for every company? Obviously NOT.

On the flip side of selling advertising in your email newsletter is the opportunity to advertise or create a joint venture with a relevant brand that would allow you to by advertising in their email newsletter.
You may want to seek out brands that would add value for your subscribers directly, or offer advertising within your email newsletter via one of the many managed media buying platforms that already exist for this purpose.
The managed email sponsored email platforms allow you to sign up as a publisher and or an advertiser.
Summary: Why should you sell advertising in your email newsletter?
Creating good partnerships with relevant brands can generate new sales for your company, build your email list, and create goodwill with your email subscribers. It shows that you know who your subscribers are, what their needs are, and that you care about helping them even when it doesn't require that they buy something from you.
Please share your feedback, thoughts, comments, and examples of email newsletter advertising below.
Image Credits: Essence Newsletter, powerinbox; Self Daily Wellness, LiveIntent.