Friday Pitch: Maropost Leads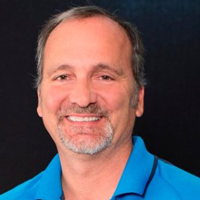 All right, Influencers...here we go. From the great minds at Maropost!
This week, Facebook released lead ads, allowing advertisers to add users to their email database with only two clicks. Maropost is one of six companies in the world who were part of the initial integration launch - we're calling our integration Maropost Leads.
With Maropost Leads, you can have Facebook lead ads integrate directly into your Maropost account, then immediately contact them via both Maropost's sophisticated marketing automation tools and Maropost's leading-edge email platform.
For any marketer who uses Facebook, this integration will revolutionize the way you monetize the Facebook advertising platform. Maropost Leads will make that revolution come to life.
Maropost Leads is brand new and available today! Find out more.