Weekly Email Innovation: Fresh Relevance now has Automatic Daily and Weekly Emails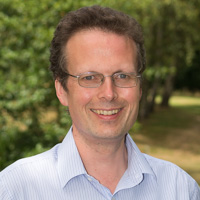 We now provide automatic daily or weekly emails.
This allows online retailers to increase their email send frequency and make more revenue, without doing more work to setup email campaigns manually.
The Fresh Relevance system tracks what shoppers are doing, and decides what categories of products are of interest to each shopper. We also look at the most popular products in each category, and make recommendations based on all this behavioral data. This is all automatic and can generate the whole email, or just a part of the email, depending on the design desired by our client.
If the automatic selections aren't suitable, we provide extensive control to allow the marketer to tune and target recommendations to suit business objectives. For example, to exclude low stock products, or to promote products which aren't selling well.
The system works with nearly all ESPs. For more information and examples, see here:
https://www.freshrelevance.com/blog/automated-daily-or-weekly-emails
Mike