LiveIntentional Weekly: Marketers Shrug Off Facebook's Atlas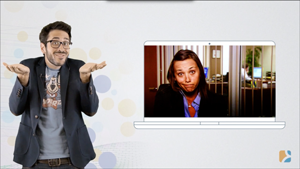 According to Ad Exchanger's Sarah Sluis, while marketers remain optimistic about Atlas's ability to live up to the hype, the honest review of its abilities thus far have been a resounding meh.
So why is Atlas so disappointing? This week, Only Influencer's partner LiveIntent explains why Atlas's ad serving limitations and data restrictions leave marketers feeling like Ben Stiller (that is to say, not good).