LiveIntentional Weekly: Why Forrester Thinks Social Buy Now Buttons May Be the 'New Coke' of Mobile Commerce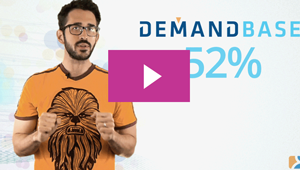 Social "Buy Now" buttons were supposed to be a game-changer, eliminating the friction from purchasing on mobile and providing retailers a way to tap into a mobile-first audience that's expanding exponentially.
But according to Sucharita Mulpuru, principal analyst for Forrester, these buttons thus far have generated very low sales volume to retailers and are negligible for most large brands.
This week, Only Influencer's partner LiveIntent is looking into why Forrester thinks social "Buy Now" buttons might be the "New Coke" of mobile commerce.