LiveIntentional Weekly: Why Microsoft Thinks LinkedIn is Worth $26.3B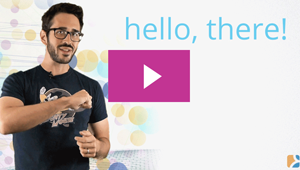 In a story we're breaking just now, Microsoft has acquired B2B social platform LinkedIn for the mind-numbing sum of $26.2 billion dollars.
Just to put that in perspective, with 26.2 billion dollars, you could buy the Chicago Cubs…. 26 times. That's about 2.7 trillion years of losing.
That's why this week, Only Influencer's partner LiveIntent is taking a look at what it is about LinkedIn that Microsoft thinks is worth all those dolla-dolla-bills, y'all.