LiveInterview: Liam Doyle, Salesforce Marketing Cloud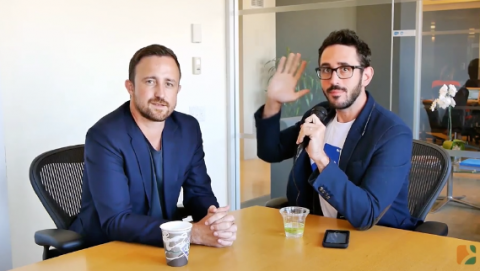 The concept of "Identity" is having an identity crisis. While there has never been more data available for reaching and leveraging customers, there is a lack of resolution, both conceptually and practically, around the industry as to what it really means.
This week, Only Influencer's partner LiveIntent sits down with Liam Doyle, VP of Advertising Products for the Salesforce Marketing Cloud, to discuss the opportunity Identity presents for marketers, what's holding them back, and exactly what kind of cloud the Salesforce Marketing Cloud really is.