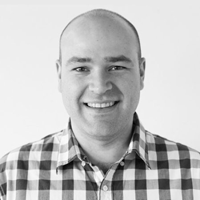 Did you know that sometimes your users will open email on a mobile device? I know, it was a shock to me too. But here we are in 2015, and after at least 5 "the year(s) of mobile email", we've mostly got past the idea that we have to at least do something to consider this.
There's plenty of stats and reasons why mobile is important – we won't focus on those here (though, for the record, it's around 55% opening on mobile for the average audience). However I have seen a bit of misinformation and confusion around mobile email design lately, so I thought it'd be useful to look at the three main approaches to improve the experience for mobile users.
Spoiler alert: the best approach is to adopt all three.