Jordie van Rijn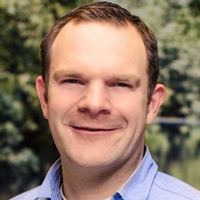 Jordie is an independent email marketing and eCRM consultant. Brands like Unilever, EndeMol, KLM and Heineken turn to him for advice. He founded www.emailvendorselection.com helping companies select the proper MarTec, he is often asked as a trainer and speaker.
Site www.emailmonday.com
Twitter: www.twitter.com/jvanrijn
Linkedin: http://nl.linkedin.com/in/jvrijn/
Platform: www.emailvendorselection.com
Comment for this post has been locked by admin.