Tim Watson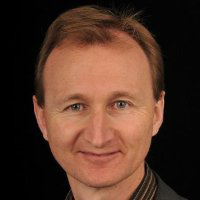 Tim has over 10 years total focus on email marketing. Working with brands with email volumes from 500K to 25 million emails/month, creating email strategies through a 3 step process. Identifying and prioritising the best opportunities across all areas of email activity.
phone: +44 20 3384 9785
Comment for this post has been locked by admin.