Hello OI! Long time member, first time manager!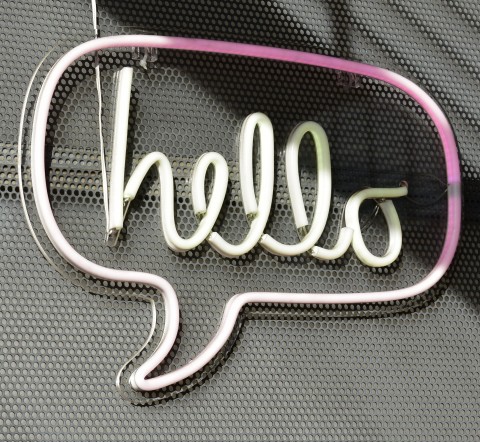 Wow, feels like I just wrote one of these!
I am honored and excited to be expanding my business relationship with Matthew Finlay and the team at Rising Media as I become the General Manager of Only Influencers.
I've been a member of Only Influencers from its inception in 2010; my relationship with the founder, Bill McCloskey, goes back even further, to when he was running eDataSource. It is a privilege to be entrusted to continue his work with not just the Email Innovations Summit but also Only Influencers.
Only Influencers is unique, just like the email marketing industry.
Since its inception, the email marketing industry has been known as a place where competitors work together for the greater good. The industry's efforts to self-police bad actors via blacklists is one example of that; the discussion and sharing of ideas between industry competitors on the OI list is another.
Only Influencers isn't an industry association, it's a community. As such, we vet potential members to confirm that they are 'white hat' players in the legitimate email marketing industry. It's this exclusivity which elevates the discussions on the OI list.
Despite the name, it's a place where email marketing professionals of all levels are not just welcome but encouraged to participate. Everyone on the list has something to offer and no question is too trivial. Our discussion list is a quick way to 'fact check' so-called conventional wisdom about email as well as talk about innovations in technology, approach, process and more.
The discussion list is and has always been the core of Only Influencers. It's a place for members to ask questions, get answers, share views and debate, in a civil way, issues big and small that are impacting the industry.
So let's do this! Over the coming weeks you'll see more of what most would agree is 'the best' of OI, as well as some new things that we think will add even more value. If you're already a member of the Only Influencers community, buckle-up! If you're not currently a member, now's your chance! It's just $20 a month or $200 a year – apply here or learn more about the community.
One more thought. If you have questions, ideas or just want to chat about Only Influencers, feel free to reach out to me at jeanne@onlyinfluencers.com or 202.365.0423.