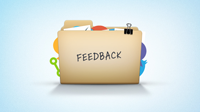 I'm working on a feedback and approval tool for email campaigns and I wanted to get an idea of the type of tools that you are currently using for feedback, approval and proofing (not client testing ala Litmus) among stakeholders.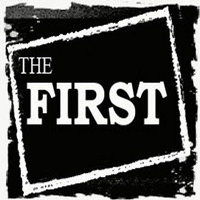 Had a question posed to me by a colleague today asking who out there was the first ESP in the space. I seem to remember the topic coming up a little while ago on the list...but just wondering if anyone had a history of ESPs coming to market...Thanks,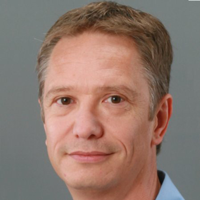 It may seem self-serving for the long time CEO of an email agency to write about how to hire an agency. I certainly recognize that I am biased, but so is everyone. I will be as candid as possible. I also think that having worked for one for the world's largest agency holding companies (NYSE:OMC — 75,000 employees, $16B annual revenue) for the last 14 years I have an uncommon perspective in the email space.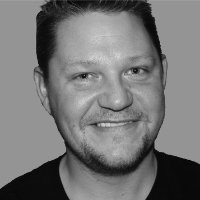 "Each of these titans has been aggressively building and buying their way to deliver on the promise of a CMO-focused, cloud-based, integrated cross-channel platform that places the digital marketing controls squarely in the court of the marketing organization and relieving long-standing resource dependencies on other internal and external organizations. It is a vision that, in most of these and many other competing organizations, has been branded the "Marketing Cloud," and it is set to be the key driver in marketing technology evolution and decision-making for the coming five years."
"Change is a process. It takes time to simplify, build trust and grow an efficient, centralized organization. Some people and regions are more accepting of change than others. Continue to have respectful conversations with transparency of information, track the data, and keep the priority business goals in mind as you all drive forward together."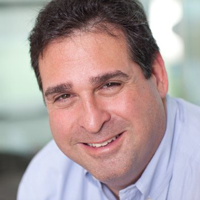 "Serious buyers will ask a lot of questions on a number of topics. They include service, implementation, integration, support, product roadmap, financial information on the vendor, timelines for contract negotiations and other elements that are necessary to make a move. Aside from asking a lot of questions, serious buyers tend to involve more people from their organizations to gain exposure to the platforms. As you work to understand how you may be getting scored by your vendor;"
"The challenge that sales folks face in the email space is differentiating between competitive vendors. It's hard to do. It's made more complex by the fact that many times the buyers don't do a good enough job of identifying their needs and truly understanding the core variables that each vendor brings to the table. The reality is that all of the ESP's can handle sending email and sending it well. Trying to differentiate between basic features that accomplish this table stakes task isn't going to yield insight for the buyer. Understanding which sales team is bringing you value, versus the one who is interested in winning the commodity race, can have a huge impact on your decision making."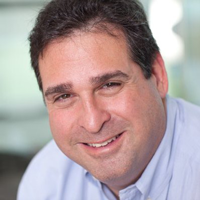 "Sales teams at most ESP's are comprised of a sales leader and a sales engineer who are assigned to your project. That sales team has been onsite and meeting with a large number of prospects and has been exposed to a wide variety of problems on the client side. How unique do you consider the data integration issue from your CRM to your email tool to be? How differentiated is the problem you may have getting IT to develop an API, or to have the marketing team cut down on the time it takes to proof and approve the creative for a campaign? For most of us that sell, the answer is not very unique at all."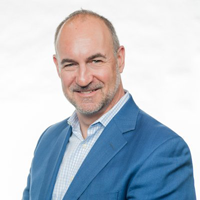 "Google's recent redesign of Gmail has created unprecedented hand-wringing and blog writing. And for good reason. People's cheese got moved. Hard earned spots in Priority inboxes got lost. But it was the flies in the soup that made everyone give this new place a bad review."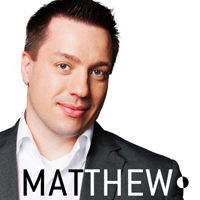 "Internet Service Providers (ISPs) use filters to make sure only the emails that recipients ask for get to their inboxes. By examining email deliverability metrics more closely, you might discover that one or more ISPs are blocking your emails. If this is the case, your email service provider will need to look at the requirements of these ISPs to figure out why your emails are getting blocked and to help ensure they make it into the inbox going forward."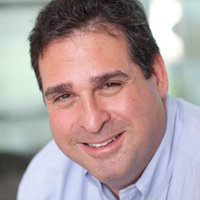 "Not long ago, I was involved in a RFP where it was evident that the project's champion, who was advocating changing providers, did not have universal support from her team. The conflict that existed internally in their company played out in front of my team as we sat in the 3 hour presentation and watched various players from the prospect disagree on major issues that would impact the entire project. Not only was their clear and open hostility from the opposing points of view, but the variety of needs that were being expressed would completely cause the RFP and its focus to be revamped. Essentially, the field of prospective vendors may not have been aligned to the buyers' final needs."