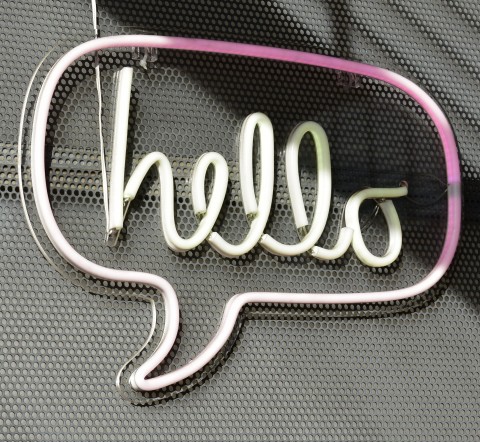 Wow, feels like I just wrote one of these!
I am honored and excited to be expanding my business relationship with Matthew Finlay and the team at Rising Media as I become the General Manager of Only Influencers.
I've been a member of Only Influencers from its inception in 2010; my relationship with the founder, Bill McCloskey, goes back even further, to when he was running eDataSource. It is a privilege to be entrusted to continue his work with not just the Email Innovations Summit but also Only Influencers.
Only Influencers is unique, just like the email marketing industry.