2022 Top Posts: Only Influencers Blog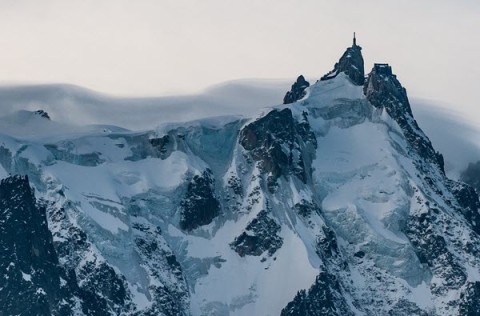 Happy New Year!
It's that time again -- our top blog posts of the last year, 2022.
We appreciate the expertise that our blog authors share all year long -- every post provides value to our readers. That said, here are the top reads, based on number of views, of 2022. And many of these are still relevant today, at the start of 2023 -- so check them out!
#10

2021 Top Posts: Only Influencers Blog
Jeanne Jennings, Email Optimization Shop
January 14, 2022

#9

What Are Your 3 Words for 2022?
Ryan Phelan, RPE Origin
January 13, 2022

#8

Should You Build Your Own ESP?
Chris Marriott, Email Connect
May 4, 2022

#7

Are Opens Really Dead?
George Schlossnagle, SparkPost
March 4, 2022

#6

3 Things I Wish I Learned About Email Marketing in College
Jenna DePofi, Webbula
February 14, 2022

#5

Should Emails Expire? Yes and No
Chad S. White, Oracle Marketing Cloud Consulting
January 11, 2022

#4

Understand Your Customer's Mindset With Engagement Journey Mapping
Mark Morin, strategies.ca
April 4, 2022

#3

2022 State of the ESP RFP Survey Results and Conclusions
Chris Marriott, Email Connect
February 11, 2022

#2

ESPs and CDPs Have Collided. Get Ready for ESCDPs!
Chris Marriott, Email Connect
August 3, 2022

#1

What's Wrong with Email Marketing?
Chad S. White, Oracle Marketing Consulting
June 6, 2022
Congratulations to those with more than one post on the top ten list:
Chris Marriott, Email Connect, with 3 posts in the top 10

Chad White, Oracle Marketing Consulting, with 2 posts in the top 10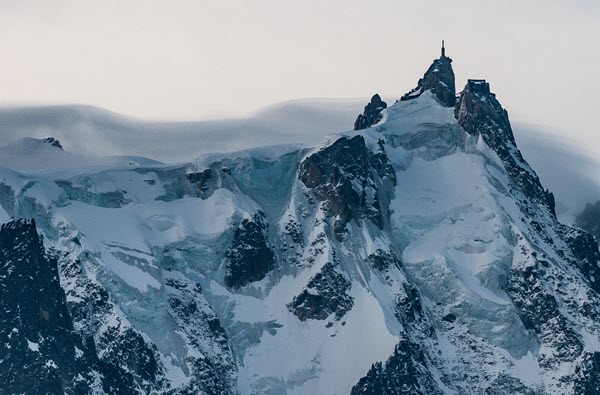 Photo by Simon Fitall on Unsplash