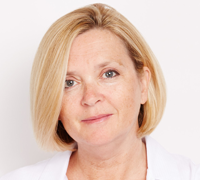 Because email marketers are under resourced, busy people – and often new to the profession or have nobody to show them the ropes – they look to "best practices" as silver bullets that will fix their problems or keep them on the right side the law
Coupled with our history of being associated with spam, it's easy to see why marketers are so focused on following best practices. They use it as a solution to a common problem. The solution becomes a trend, and before you know it, it's promoted to a best practice.
However, I see too many marketers rushing to implement best practices without questioning whether something is truly a best practice, a trend or a bad habit that has evolved into a rule.