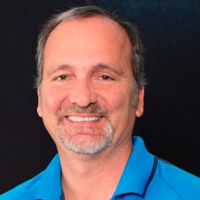 The just-concluded Presidential election was – in a word – interesting.
As a marketer, it was fascinating watching two diametrically opposed candidates take each other on. This was not a test where one candidate was just slightly different than the other – it was a case where the candidates could not have been more opposite.
While you may not be thrilled with the results, there were three key things that all marketers - and especially email marketers - can take away from the drama to make each and every one of their programs be more successful.