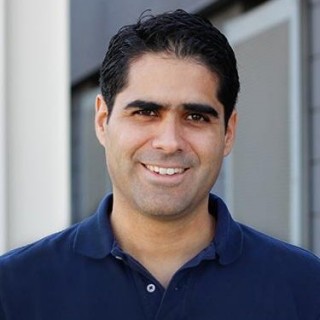 Talk of Artificial Intelligence (AI) is everywhere, and not only in Silicon Valley. It's impossible to avoid news stories of how AI will change entire industries (and potentially leave many of us unemployed in the process).
The most visible of these industries is transportation, where you can already see self-driving cars being tested (at least in California) and brands like Tesla have already included some self-driving functionality in their production models.
There is also talk in marketing circles about how AI is already impacting our efforts. For the most part, however, we've found this to be wishful thinking. Don't get us wrong—AI will indeed come to marketing and will have a big impact. But today's hype is mostly that, as very few marketers are set up to take advantage of AI. We are, unfortunately, still in a world where consumers feel they get too much email and marketers feel like few, if any, of their messages are read.